2020 - 2021 School Year Information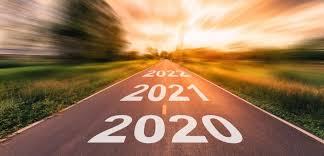 ---
Forgotten your Parent Portal Login information?

If you have forgotten your username and password, you can use the 'Forgot Username or Password' link to retrieve your log in information on the Parent Portal Login Page.


If your child is out of zone: you must register at your zoned school. If you have signed up for out of zone placement at Lincoln in the school office, you STILL must register at your zoned school until you receive a letter and/or phone call from the school confirming there is an available seat for your child.