Kindergarten 2020 - 2021 Information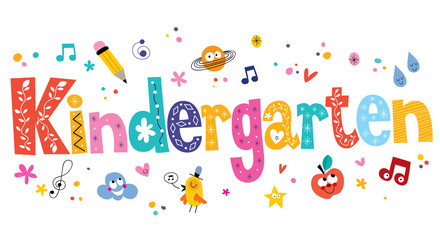 ---
New Kindergarteners
You may begin enrolling your new Kindergartener online on July 1st or if you need assistance, you may wait until July 20th.
You MUST come to Kindergarten Orientation on July 20th from 5:00 - 8:00 pm.

Your student must be five-years-old on or before August 15, 2020
Must bring original birth certificate (mother's copy cannot be accepted)
Must bring original social security card
Must bring a current physical and shot record on the TN State form (dated March - August 2020)
Must bring two current proofs of residence dated June or July 2020 (utility bill, lease, mortgage statement, documents from the State of TN, cable or internet bill) We CANNOT accept bulk mail, cell phone bills, doctor bills, bank statements or any other form of billing.
Your child will NOT be allowed to enroll without ALL of the above documents.
If you are missing any of the above documents, please begin working to obtain those. You may apply for a new birth certificate at the Hamblen County Health Department (if born in another state they can assist with more information). You may apply for a new social security card at the Social Security office in Morristown.
Please be making appointments for shots and physicals now as the doctors become fully booked closer to the beginning of the year. When you have your appointment simply ask for the Kindergarten physical and shot record and they will provide one to you. It must be signed by the doctor.
If you are unsure what school your child should attend, please contact the Hamblen County Central Office, and they can provide you with that information.
On July 20th, you will be provided with more information about Jumpstart Kindergarten and the beginning of the school year.