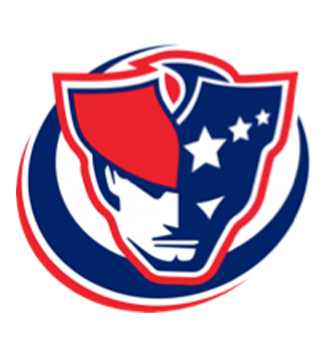 First Day of School - August 5
This will be a regular school day. Students need to arrive by 7:45 and dismissal will begin at 2:50.
Families you will not be able to walk your child to his/her classroom on this day. We encourage you to take advantage of our Meet & Greet on Aug. 3 from 4:00 = 6:00pm. You will be able to meet your child/children's teachers, see their classrooms, and help drop off any supplies your child/children may have.
Buses will run on a regular schedule this day. Please be looking for your child's bus. The bus may be a few minutes earlier or later than last year. Be prepared just in case your bus arrives earlier than expected.
Make sure your child is prepared on the first day with all his/her supplies. Supply lists can be found on the website under "Families". We will start our learning day one, so ask your child what he/she learned today!
At Lincoln we do #whateverittakes!
Let's have a great year Patriots!
Lincoln Heights Elementary School - Home of the Patriots
Vision Statement:
A journey toward excellence - Committed to every learner

Mission Statement:
The mission of Lincoln Heights Elementary School is to provide an environment in which successful learning is achieved while working within our culturally diverse student population.