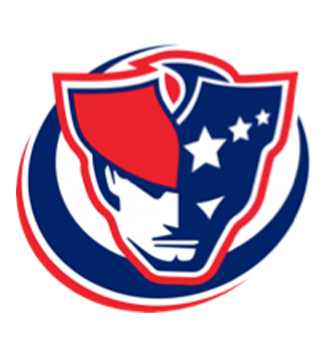 Returning Student Enrollment for Incoming 1st-5th Graders
Our school has attempted to contact all K-5th grade parents during the month of May to assist with enrolling returning students over the phone. If we didn't complete this enrollment over the phone, parents must go online to complete enrollment at www.hcboe.net no later than June 30th. This gives us time to complete student rosters for the 2020-2021 school year.


2020-2021 Student Rosters
New rosters for grades 1st-5th graders will be posted at the front doors of the school building on July 13th.
2020-2021 Pre-Kindergarten Enrollment
As of May 18th, 2020, we still have available seats in our PreK classroom. Our PreK classroom is a grant-funded classroom. Therefore, all student enrollment must meet income and other criteria. If you have a child that will be 4 years of age before August 15th and are interested in enrolling in our PreK program, contact Janet Dalton at #423-586-7700 for an application.



Meet Your Child's New Teacher
We will have a 'Meet and Greet' night on Thursday, July 30th from 4pm-6pm. On this night, feel free to 'drop in' any time between 4:00pm-6:00pm. Parking may be limited. You are welcome to park at the middle school or across the street if needed.


First Day of School
The first day of school will be on Friday, July 31st. The doors open at 7:15am. We serve a FREE breakfast for all students from 7:15am-7:45am. The first bell rings at 7:45am and the tardy bell rings at 7:55am. THIS IS A NORMAL SCHOOL DAY – PARENTS ARE NOT ALLOWED INSIDE THE SCHOOL BUILDING. Please take advantage of the Meet and Greet night on July 28th to bring school supplies and meet your child's teacher.


Proof of Residence
All parents will need to bring two proofs of residence on the 'Meet and Greet' night or send it on the first day of school with their child.
Lincoln Heights Elementary School - Home of the Patriots
Vision Statement:
A journey toward excellence - Committed to every learner

Mission Statement:
The mission of Lincoln Heights Elementary School is to provide an environment in which successful learning is achieved while working within our culturally diverse student population.