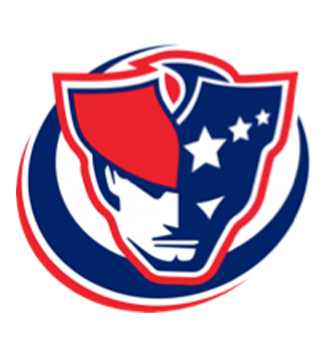 Welcome to LHES!
Our doors open at 7:15 am.
Classes begin at 7:45 am and we practice bell to bell instruction. If your child is picked up prior to regular dismissal or arrives tardy he/she will be missing important material in class. Please make every effort to have your child/children at school on time and stay the entire school day.
Make sure your child is prepared on the with all his/her supplies.
At this time, families are not allowed in the school during the regular school day due to COVID. We hope this will change soon and we can welcome our families back into the school for volunteering or other activities.
At Lincoln we do #whateverittakes!
Let's have a great year Patriots!
LINCOLN HEIGHTS ELEMENTARY SCHOOL
Vision Statement:
A journey toward excellence - Committed to every learner

Mission Statement:
The mission of Lincoln Heights Elementary School is to provide an environment in which successful learning is achieved while working within our culturally diverse student population.
INTRODUCING TEACHERLISTS!
NO MORE PAPER SUPPLY LISTS!
Hamblen County School System is implementing a new and easy way for parents to shop for their students' school supply lists!
We are proud to be a part of Teacherlists where you can log on from your mobile device or computer, find your student's supply lists and shop directly from the site!
Your child's school will inform you through their website, when the school's new supply lists have been updated and are ready to shop OR you may signup directly with Teacherlists to be notified when the new lists have posted. You may choose to have the items mailed directly to you or pick-up in stores. Participating stores are Amazon, Walmart, Target, Office Max, Staples and many more.
Lincoln Elementary School's Supply List be be posted on May 23, 2022.
We hope you enjoy this new and convenient way to shop for school supplies.