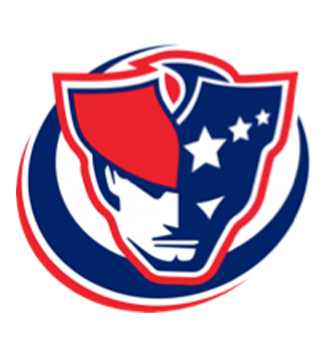 Daily School Schedule
-Doors open at 7:15am
-First bell rings at 7:45am
-Tardy bell rings at 7:55am
-Afternoon bus dismissal begins at 2:45pm
-Afternoon car dismissal begins at 2:50pm
-Afternoon walker dismissal at 3:05pm
General Guidelines for 2020

To help make this school year safe and healthy for all students, families, and staff please remember the following...
1) All bus riders are required to wear a mask. Drivers will have them available if your child needs one. Also, every student riding the bus will have their temperature checked before getting on the bus.
2) All car riders will have their temperatures checked as they are unloaded from your car. PreK - 2nd are highly encouraged to wear a face mask. 3rd - 5th graders are required to wear a face mask. We will have face masks available for students that need one at the front door.
3) Parents ARE NOT allowed in the school building due to CDC safety guidelines. During morning drop off and afternoon pick up times, you must not park and get out of your car in the car rider lanes. Drive through and we will unload and load your child. If you need the office for anything, it is best to arrive after 8:00am and before 2:00pm.
Lincoln Heights Elementary School - Home of the Patriots
Vision Statement:
A journey toward excellence - Committed to every learner

Mission Statement:
The mission of Lincoln Heights Elementary School is to provide an environment in which successful learning is achieved while working within our culturally diverse student population.